Innovation and quality
Services
MUST ENERGY is Your Trusted Solar Solution Provider.
We are proud to have been manufacturing portable power stations, LiFePO4 batteries, inverters, UPS, and solar charge controllers since 1998, with a team of 500 dedicated employees. Our high-quality products have earned us a well-deserved reputation in the global market.
We have a vast network of approximately 150 distributors worldwide, and this year we achieved a remarkable milestone of generating more than 150 million USD in revenue. Our long-term partnerships with many distributors for over a decade are a testament to our commitment to providing reliable and efficient solutions for our customers.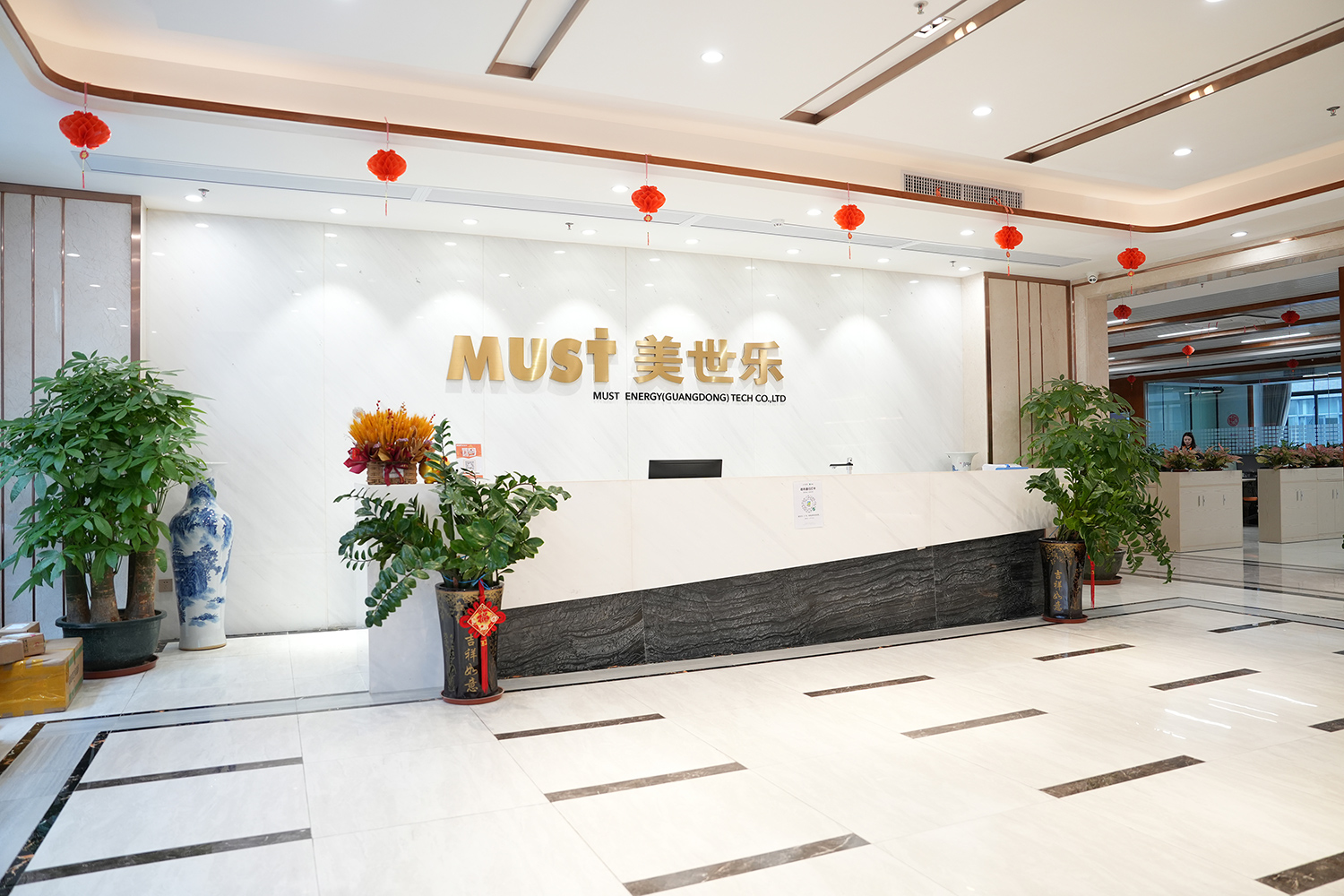 See what our customers
have to say!
See what some of them have to say about us! We take our work seriously and want you to be happy.

"Impressive lineup of equipment!...Very solid equipment, and a good value. Thank you MUST team for a great product lineup! "

"Wonderful and amazing event Good innovation with good product's We can make our environment a safer place. "

"Best solar inverter I have ever come across. Must inverters,best among equals. "

"Uso esse inversor no meu sítio a 6 meses e é só alegria...4 painéis 330w, duas baterias 150a, completamente satisfeito.. "
All kinds of high-tech examination equipment and ERP system are applied to enable effective management of quality control.