Greetings to all esteemed attendees and industry pioneers! We are thrilled to share that our presence at Intersolar 2023 Germany has been nothing short of extraordinary. The atmosphere has been buzzing with vibrant discussions, and our booths, B4.650 and A1.630E, have been a welcoming haven for engaging conversations and exploring our innovative offerings.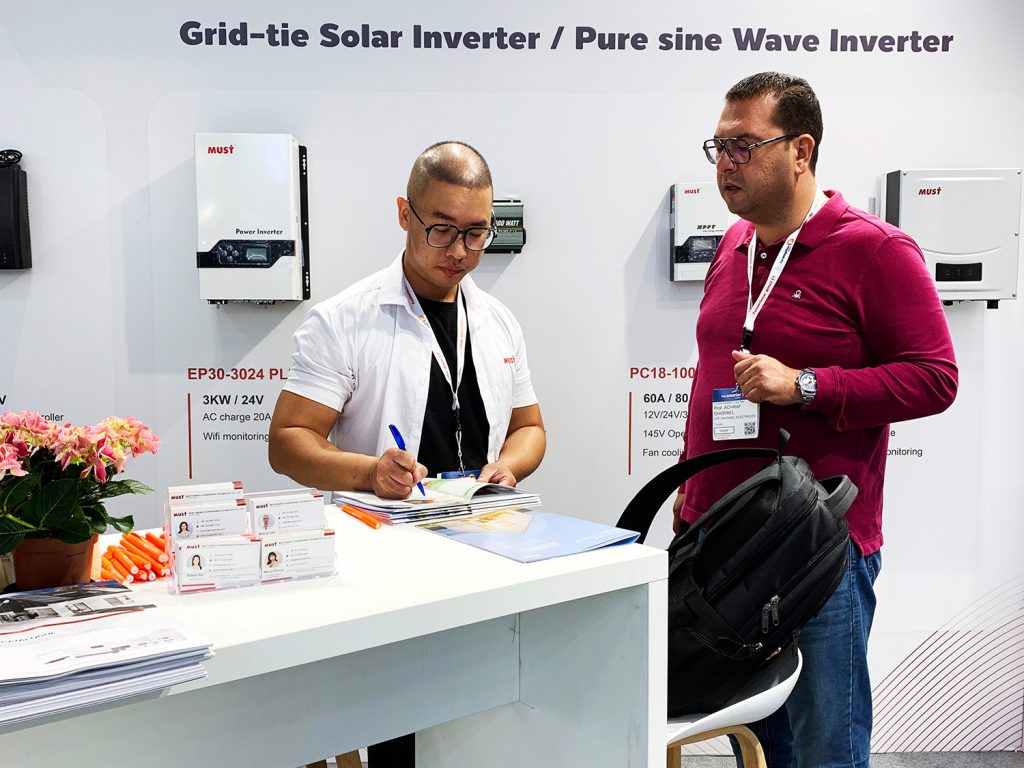 As an industry leader, MUST continues to redefine the future of energy solutions, and our exhibition at Intersolar 2023 Germany is a testament to our unwavering commitment to innovation. Join us to witness the unveiling of our remarkable all-in-one Energy Storage System (ESS) and revolutionary solar inverter, both designed to shape the course of renewable energy.
Our all-in-one ESS represents a significant leap forward in energy storage technology. Seamlessly integrating solar energy generation, storage, and distribution, it embodies a perfect balance of efficiency and sustainability. Experience its compact design and impressive energy density, optimizing performance while minimizing installation costs. With MUST's ESS, harnessing the power of clean energy has never been easier!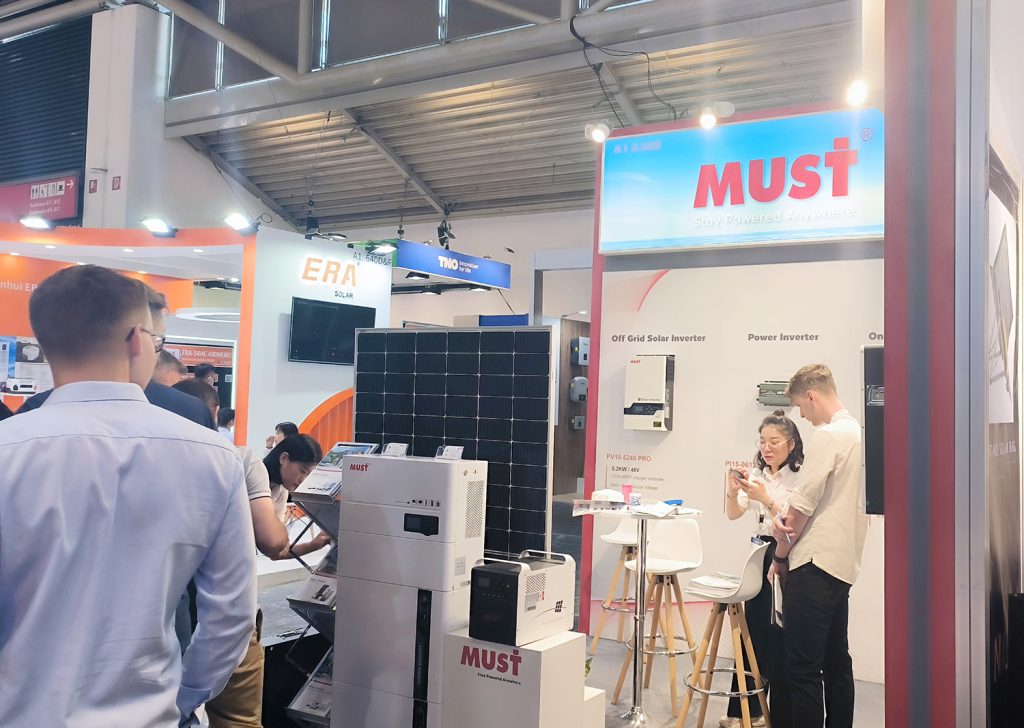 Complementing our pioneering ESS is our groundbreaking solar inverter, setting new standards for energy conversion and utilization. Designed to seamlessly integrate with our ESS, it features advanced MPPT (Maximum Power Point Tracking) algorithms. Witness how it maximizes the capture of sunlight, converting it into usable energy with unmatched efficiency and reliability. Embrace a greener future with MUST's solar inverter.
However, our presence at Intersolar 2023 Germany goes beyond showcasing our remarkable products. We strive to create a platform for engaging conversations and meaningful connections. Our team of seasoned experts is eagerly waiting to share their extensive knowledge, offer personalized consultations, and guide you towards the best energy solutions for your unique needs. Whether you seek to optimize energy efficiency, explore new revenue streams through energy trading, or reduce your carbon footprint, we are here to empower you with comprehensive solutions.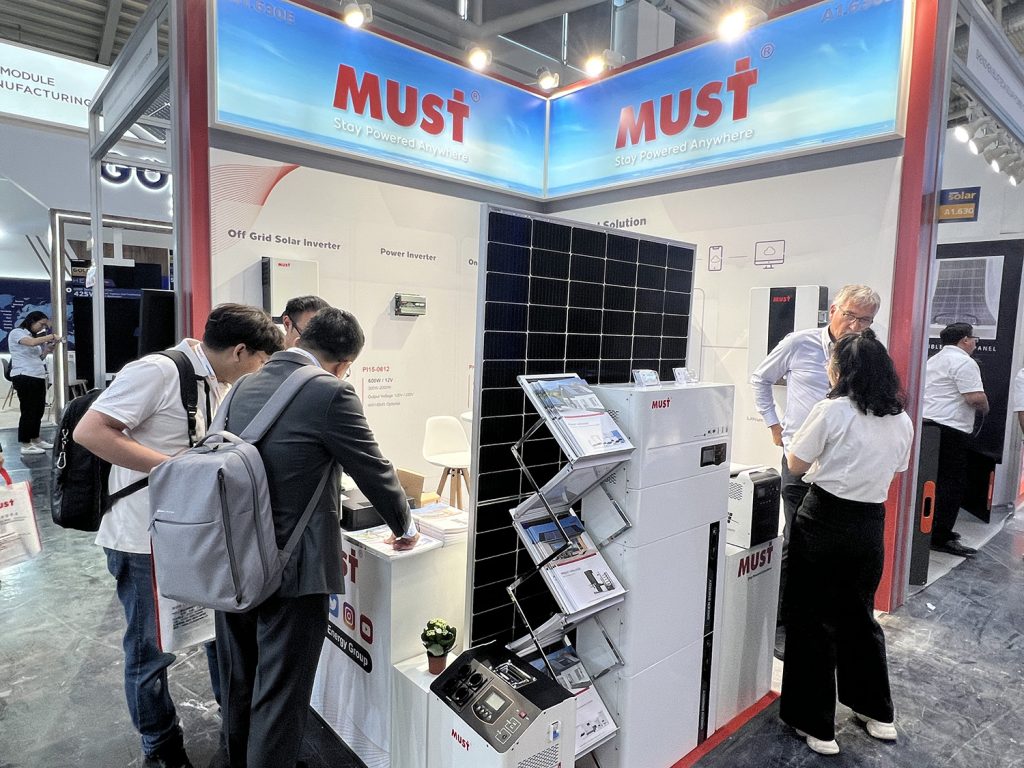 Don't miss this exclusive opportunity! Visit our captivating booths, B4.650 and A1.630E, where you will experience the vibrant atmosphere and engage in insightful conversations that have become synonymous with MUST. Interact with our experts, witness our innovative solutions in action, and explore how MUST is revolutionizing the energy industry.
Intersolar 2023 Germany is the place to be for those who strive to shape a sustainable future. Mark your calendar and make sure to visit our booths, B4.650 and A1.630E. Discover how MUST is redefining the landscape of energy solutions and embark on a journey towards a greener and more sustainable future.