The Nigeria International Power, Lighting, and New Energy Exhibition (Nigeria Energy) for the year 2023 kicked off in grand style on September 19th, marking the tenth anniversary of this premier energy industry event in West Africa.
As one of the most significant energy exhibitions in West Africa, Nigeria Energy has served as a crucial platform over the past decade for showcasing advanced products and services in the fields of electricity, energy, and lighting for Nigeria and the surrounding regions. This exhibition once again brought together industry leaders, government representatives, and decision-makers, providing a professional forum for the entire African region to discuss and develop reliable power solutions to meet the ever-growing energy demands, especially during peak periods.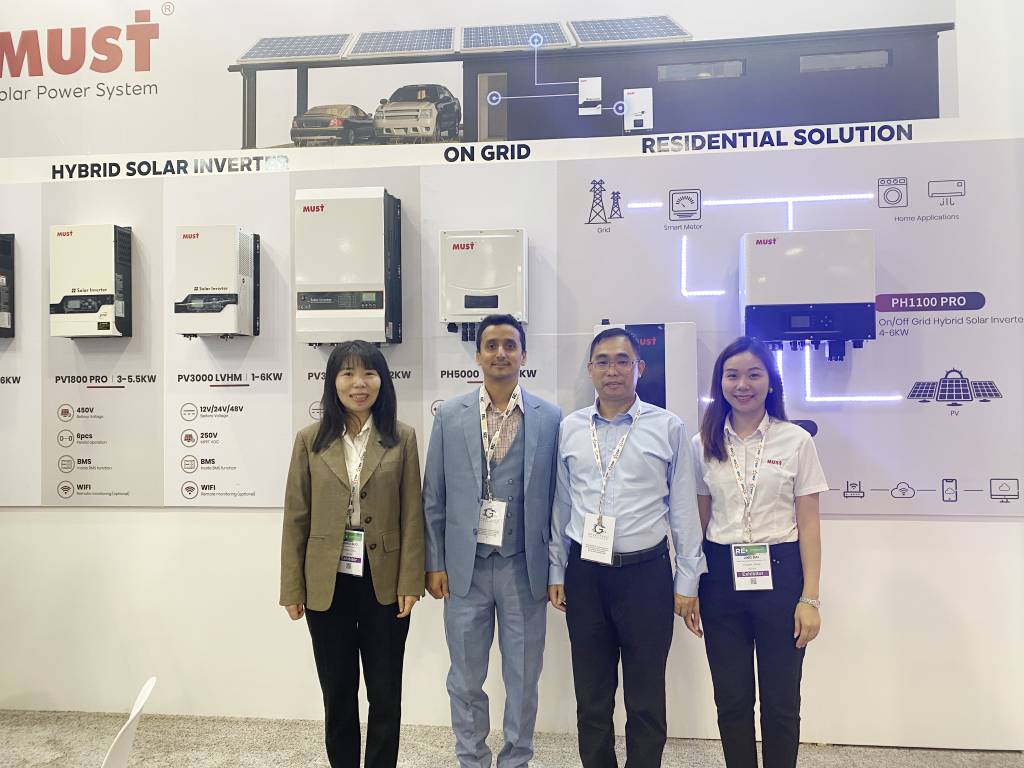 During the exhibition, representatives from MUST were interviewed by local media, emphasizing Nigeria's status as a pivotal market of interest for our company. MUST showcased a range of new residential energy storage products, including the PH series energy storage inverters, HBP series energy storage systems, LP series lithium batteries for energy storage, PV series integrated inverter and controller, and other products. These offerings not only outperform similar products but also provide local customers with a more personalized selection.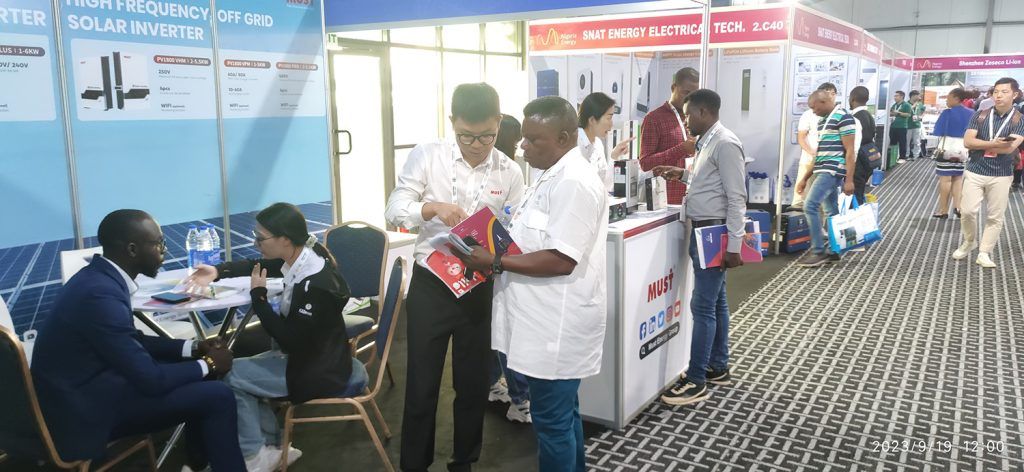 MUST is committed to continued innovation and upgrading of production processes to enhance product quality, thereby driving the ongoing development of the new energy industry. Our high-quality products and cutting-edge technology will provide robust support for sustainable energy development in Nigeria and the entire African region!