The ASEAN SUSTAINABLE ENERGY WEEK is an annual energy exhibition in Thailand, renowned for its scale and industry prominence. It is also one of the most influential new energy exhibitions in Southeast Asia. This year, it took place at the Queen Sirikit National Convention Center in Thailand, attracting suppliers, service providers, and stakeholders from ASEAN countries and around the world. They gathered to exchange industry technological developments, explore cooperation possibilities, and provide a robust platform for photovoltaic energy discussions.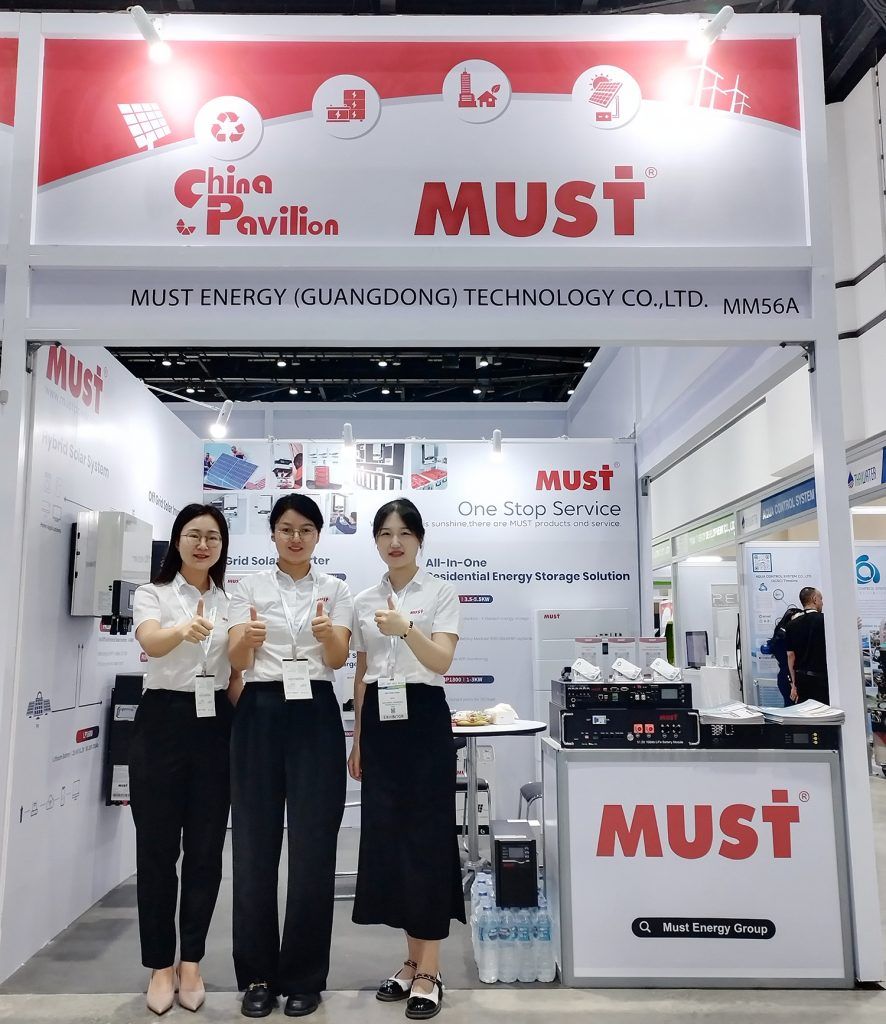 From August 30th to September 1st, the ASEAN Sustainable Energy Week 2023 was grandly held at the Queen Sirikit National Convention Center in Bangkok over three days. At this exhibition, MUST showcased energy storage products and solutions tailored to local market demands, earning attention from industry peers and positive feedback from attendees.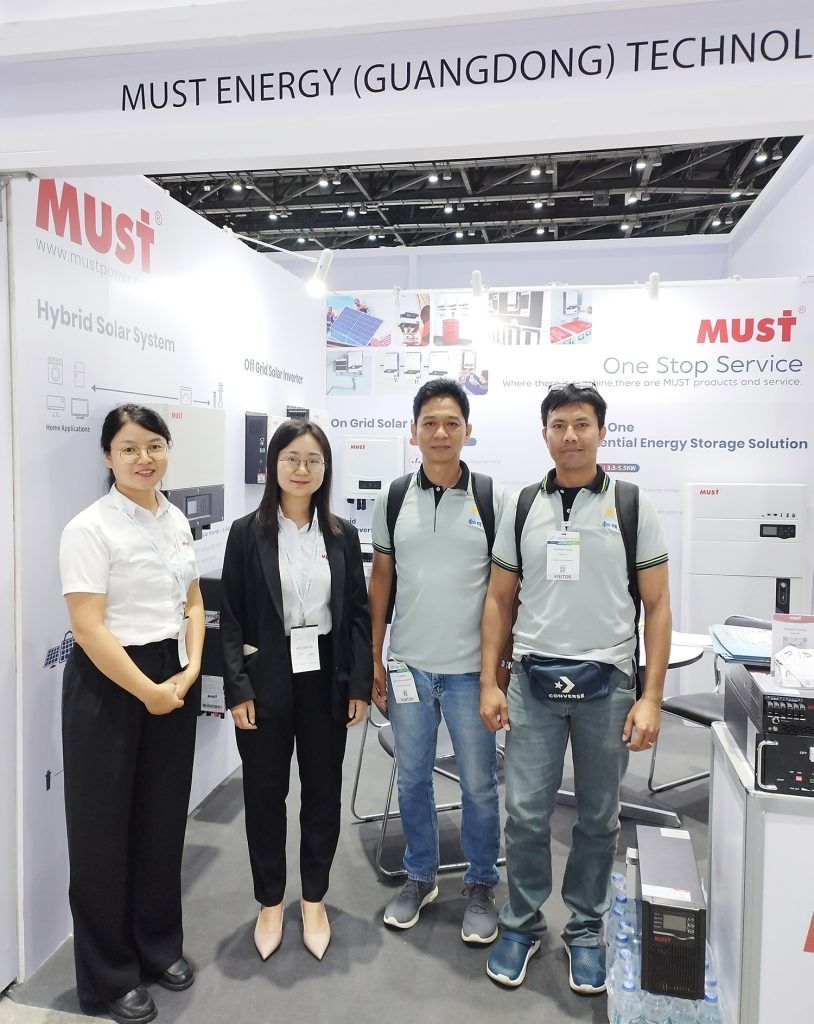 MUST has deepened its presence in the Thai market for many years and has gained recognition from a broad customer base for its efficient products, reliability, and high-quality service. The exhibited products, including the PH series energy storage inverters, HBP series energy storage systems, LP series energy storage lithium batteries, and PV series inverter-controller integrated systems, outshine similar products in the market. The booth attracted a crowd of visitors, drawing numerous exhibitors interested in exploring and discussing business opportunities. The MUST exhibition team engaged in in-depth discussions with customers, addressing topics such as the company's capabilities, product technology, production capacity, and delivery.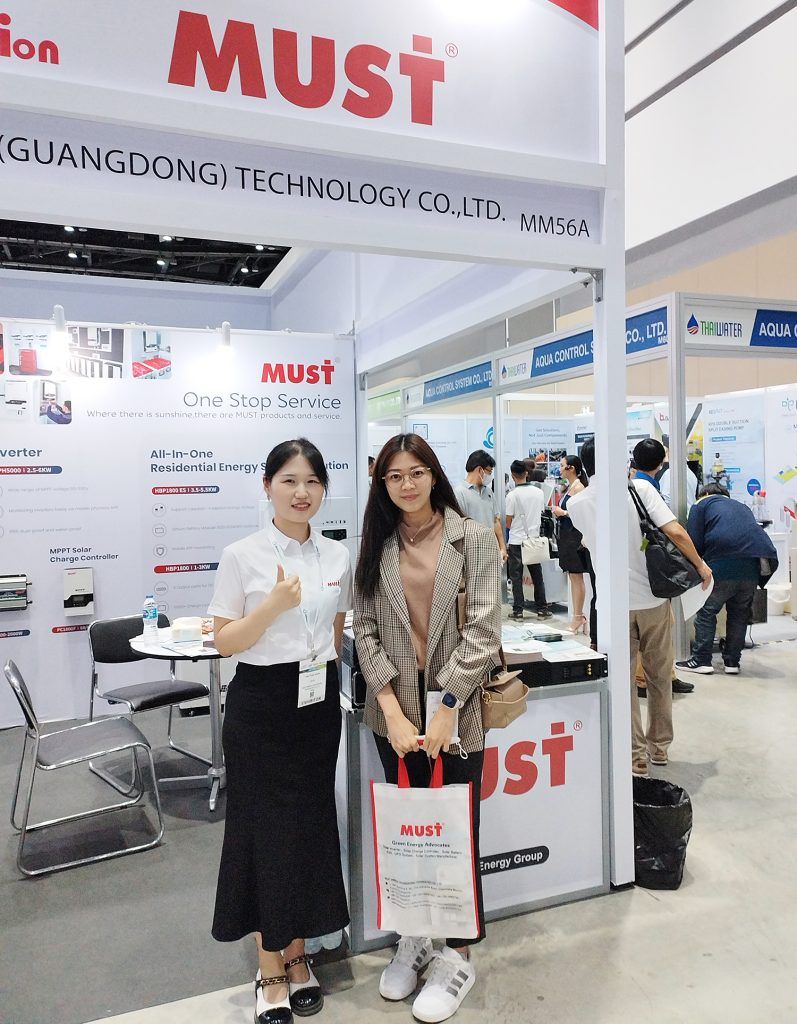 With its high-quality products and leading technology, MUST will continue to innovate, upgrade production processes, and enhance quality, driving the development of the new energy industry. As a global provider of photovoltaic smart energy services, the Southeast Asian market is a vital part of MUST's global strategy. In addition to this, MUST also exports its products to Europe, South America, Africa, and other regions, now providing photovoltaic smart energy solutions to more than 100 countries and regions worldwide.