On October 15, 2023, the grand opening of the 134th China Import and Export Commodities Fair took place. This edition of the Canton Fair once again set a historic record in terms of scale, with the new energy exhibition area attracting significant attention from international friends. MUST, with its core energy storage products, made a dazzling appearance to showcase China's cutting-edge energy storage products and innovative technologies to customers from both home and abroad.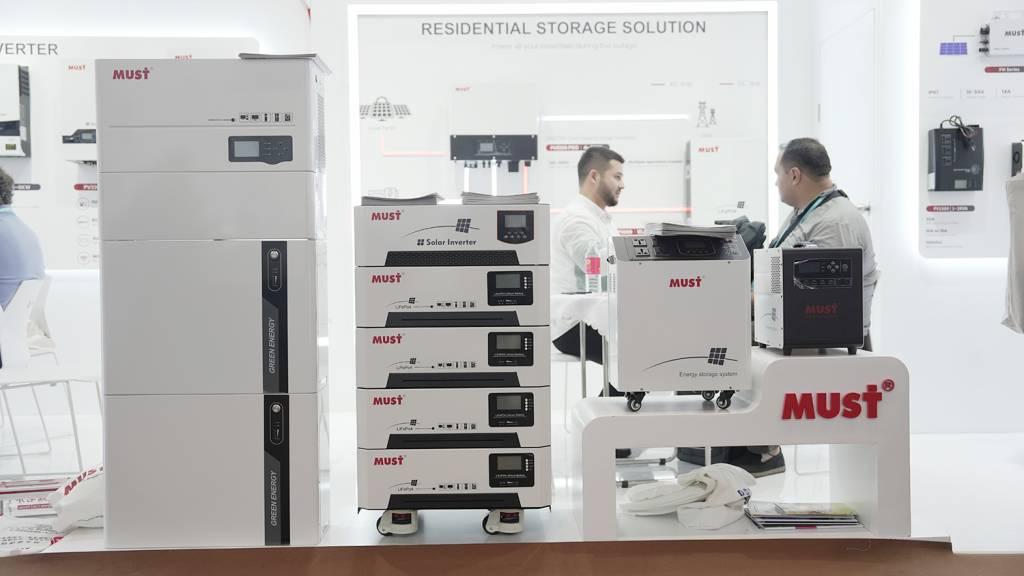 At this edition of the Canton Fair, new energy has become a hot topic for international customers from various industries. MUST aims to pioneer energy conservation and carbon reduction across various sectors through the new energy industry while driving the vibrant growth of the green energy sector, with a commitment to creating a zero-carbon world. Currently, the global economy is rapidly developing in the direction of green and low-carbon solutions, leading to the emergence of new economic and trade rules and initiatives promoting green and low-carbon practices. The new energy industry also faces opportunities and challenges. In recent years, China's photovoltaic exports have reflected new trends in the country's foreign trade.
At this edition of the Canton Fair, MUST showcased a variety of products, with a focus on applications in households and outdoor scenarios, including micro inverters, lithium batteries, off-grid and grid-connected hybrid energy storage inverters, and home energy storage systems. Particularly noteworthy is the newly released HBP series, which garnered widespread attention among domestic and international visitors.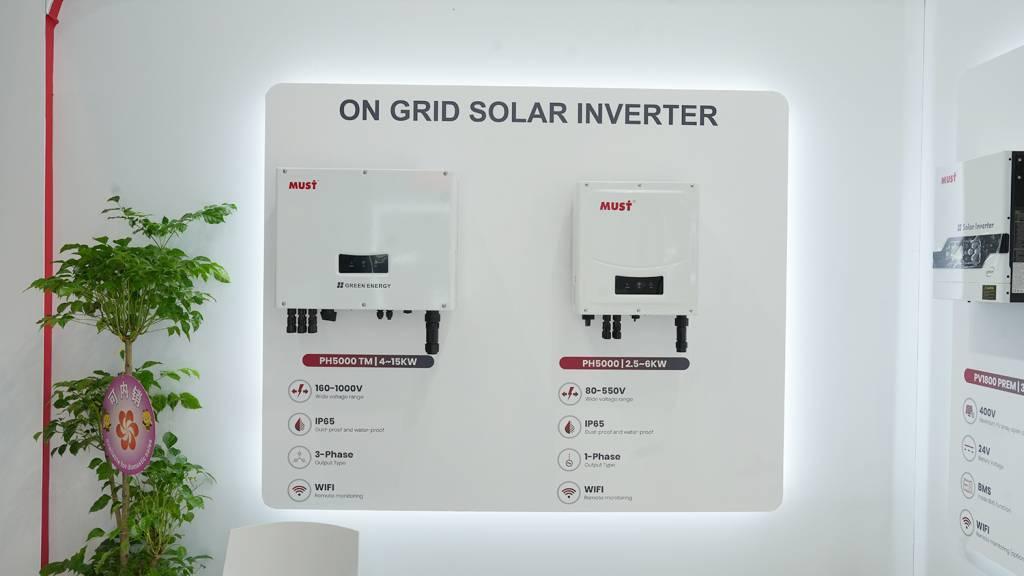 MUST's energy storage inverters have consistently received broad recognition from global customers due to their features of high safety, long lifespan, and high efficiency. The exhibition at this Canton Fair also piqued the keen interest and elicited enthusiastic inquiries from domestic and foreign attendees.
The first day of this edition of the Canton Fair attracted over 100,000 foreign customers from more than 210 countries and regions worldwide. Compared to the previous edition, both the scale and the number of attendees have seen significant growth. As China continues to optimize the structure of its export commodities, the international competitiveness of China's new energy storage products has notably risen. This time, MUST showcased China's innovative technologies and products in the new energy industry chain to global customers.
In the future, MUST will continue to innovate continuously, creating more value for its customers, persistently exploring in the core technologies of new energy, adhering firmly to international market strategies, and looking forward to collaborating with global customers to jointly build a zero-carbon future and contribute to a green society.