Come and join us at the Solar Show & Future Energy Show KSA! We are thrilled to have you visit our booth, L50. We have gone the extra mile to ensure that your experience with us is exceptional. Take the opportunity to explore our fully prepared showcase and immerse yourself in the world of solar and future energy solutions. Our knowledgeable team is ready to engage with you, exchange ideas, and demonstrate how our cutting-edge technologies can revolutionize the energy landscape. Whether it's renewable power or sustainable innovation, we have got it all covered. Let's work together to shape the future of energy!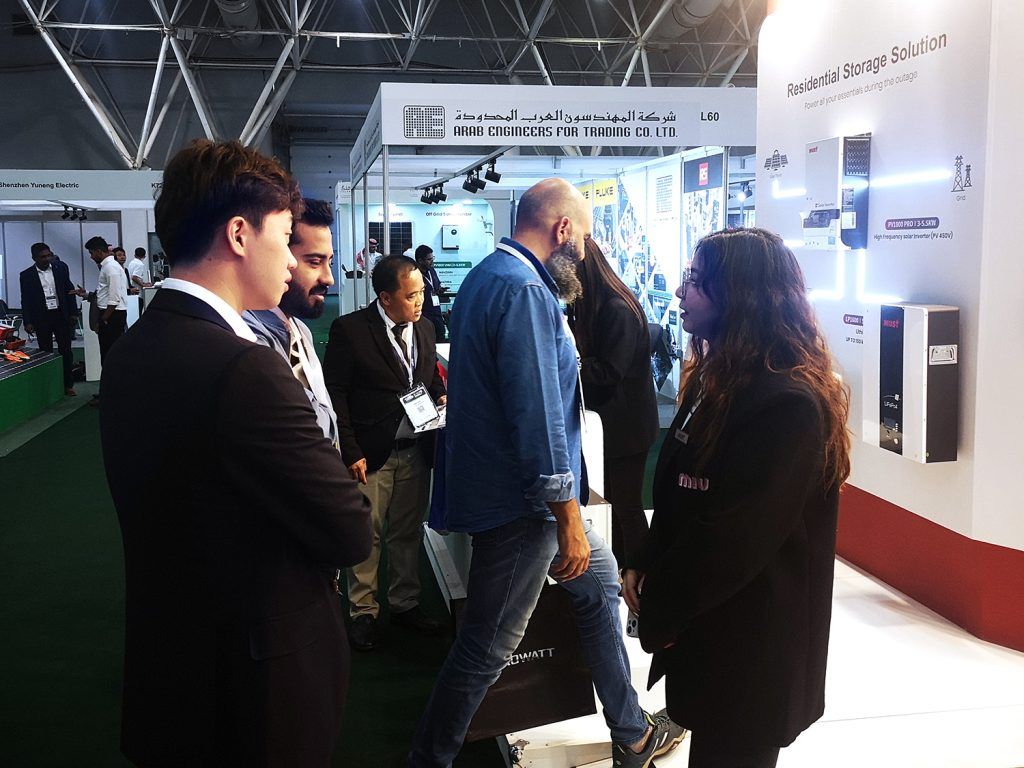 We take great pride in presenting the most significant solar, wind, and renewable event in the region. As the energy vision of every country evolves, Saudi Arabia (KSA) is no exception. That's why we have created The Solar Show KSA, the premier solar and renewable energy event in the Kingdom. Our aim is to inspire knowledge exchange and showcase disruptive solution providers who excel in delivering energy infrastructure. With KSA's focus on reducing oil dependency and generating 50% of electricity from renewables, the region is embracing innovative, lower-carbon energy sources. Our long-term goal is to design sustainable energy infrastructure. This presents a perfect opportunity for KSA to develop world-class energy infrastructure and clean energy solutions. Join us as we make innovative technology, solar, and gas projects the driving force behind a sustainable future.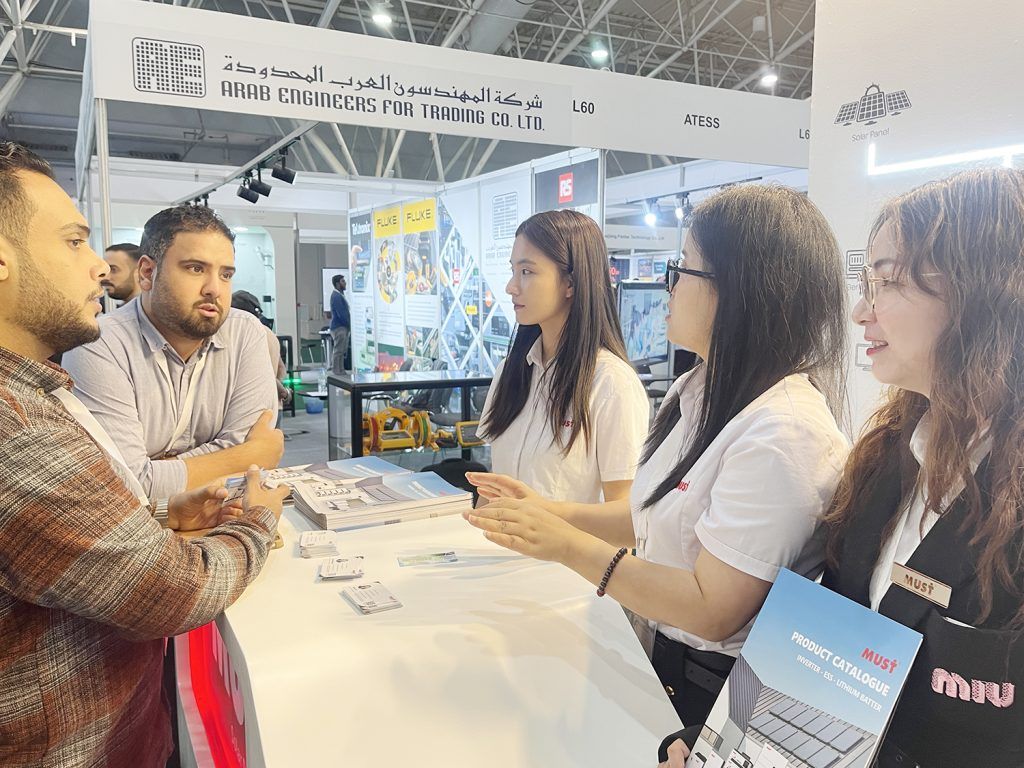 Must Energy, a leader in solar inverter, lithium battery, and energy storage system manufacturing, is proud to be part of this event. With 23 years of experience, Must solar products have been installed in over 100 countries worldwide. We have subsidiary offices located in Poland, South Africa, Dubai, Egypt, and other countries.